How The Ancient People Controlled birth and pregnancy will surprise you!
Birth control is a procedure or technology that can be used to prevent or control pregnancy.
It is also known as contraception, anticonception, and fertility control. Several contraception methods have been used for birth control since ancient times, but only in the twentieth century did effective and safe birth control methods become available.
There are very many ways but today I want to share with you what the ancient Egyptian people used Crocodile dung. The crocodiles were found along The River Nile and were reared.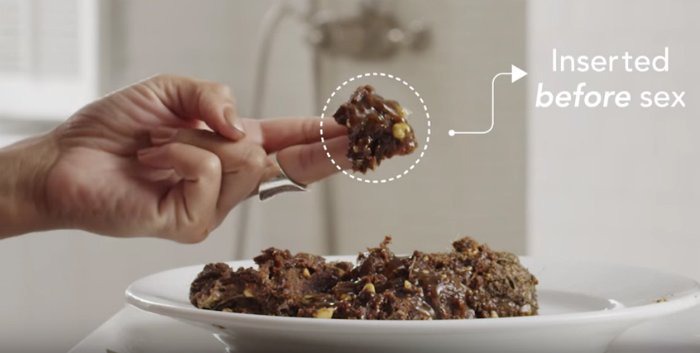 So this is How the dung (Pictured above)was used as a contraceptive by ancient Egyptian women. The dungy bread was mixed with sour milk to make a paste and placed into the vaginal opening before sex in the hopes of creating an acidic barrier to sperm hence controlling birth.
According to BBC oral pills were first approved in June 1959, so before that these weird methods were used.
Another way Egyptians used to control birth was the use of condoms. The earliest known condoms were found in Ancient Egypt, where linen sheaths were used to protect against disease.