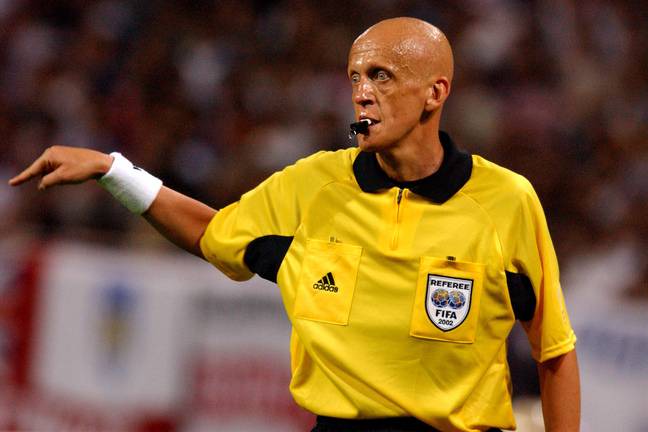 Ever wondered who is the best ever referee in the history of football.
Below is an interesting story of a man who was named the best referee ever.
Pierluigi Collina was named the best referee in history by France Football just a few days ago.
The Italian former referee was born on 13 February 1960 and won FIFA referee of the year in six consecutive years.
On the field, this referee could speak in four languages (French, Spanish, Italian, and English).
He examined the players of the teams he was going to officiate and memorized the first names of all the footballers before each game.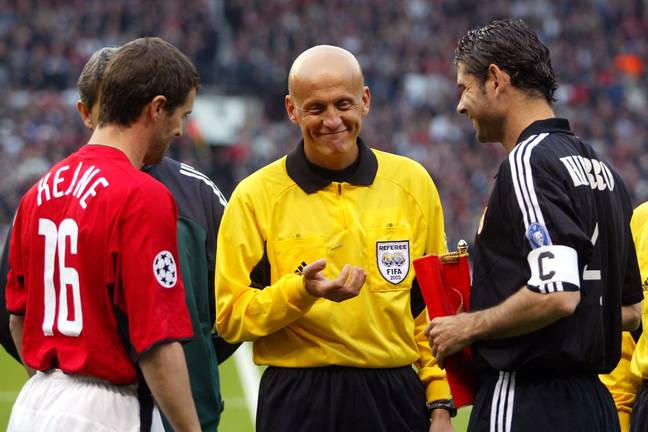 The Phenomenon Ronaldo gave him his shirt and the match ball in the final of Korea and Japan 2002. Both Brazilian and German players commended him on his performance. With cards, he was vicious.
The only referee to appear on the cover of a video game was on the PES 3 cover.
What word can you say about Pierluigi Collina the best referee ever in football history?