Shocking: 21 Dead Bodies Retrieved Dumped In River Yala.
Residents of Yala, Siaya county have are now worried after a total of 21 dead bodies were retrieved in Rive Yala within the last 3 months.
According to residents every week at least three people have to be retrieved from the river a statement confirmed by the area OCPD.
This is according to the reports by Citizen Tv where the residents claim that the bodies are dumbed there at night.
The report by the Hospital where the dead bodies are taken after being retrieved also confirmed the shocking news confirmed that of the 21 dead bodies 19 of them are male and two female.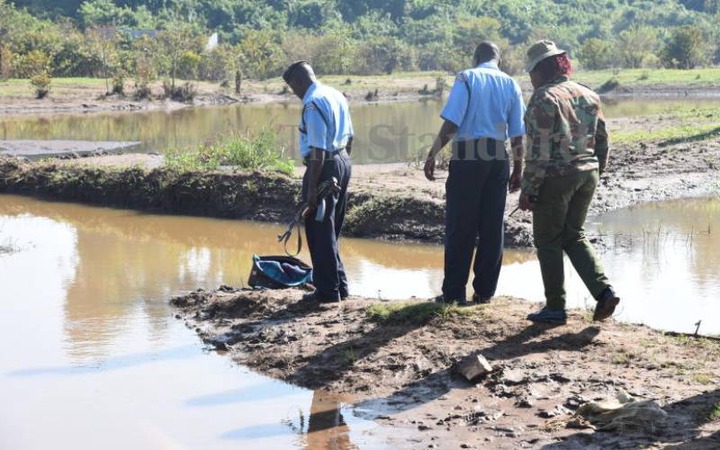 The bodies are also unclaimed and are not of local people with residents claiming that these can be people killed in some places and are then dumped there.
According to a witness who spoke to Citizen TV, the woman claimed to have seen a vehicle dumbed bodies tied in a sack at around midnight.
The bodies are said to be tied in sacks before they are dumped into the river threatening the lives of people using the water and are collected in two different areas namely Ndano and Ulumbi in Gem Constituency of Siaya County along the banks of River Yala.
The police have so far started their investigations on what could be happening.